Life isn't effortless but your hair can be

We are The Blow. We are the nation's premium Blow Dry experience.
We believe that life isn't effortless but your hair can be.
We know that hair can exude power and help you sell the best version of yourself, not a made up version of perfection. That you're ready to do you, with courage, curiosity and confidence.
Like you, we value efficiency and want to maximise every minute of the day.
With us, you can schedule in an effortless style like you schedule in any other meeting so you can
get in, get out … and get it girl.
We know that you're about so much more than instant gratification. A service from The BLOW is an investment that pays you back over the week. Whether it's a professional need or an event necessity, there are moments in life when you need to look polished and photo ready, pronto,
with a look that lasts.

Are you gonna blow our way?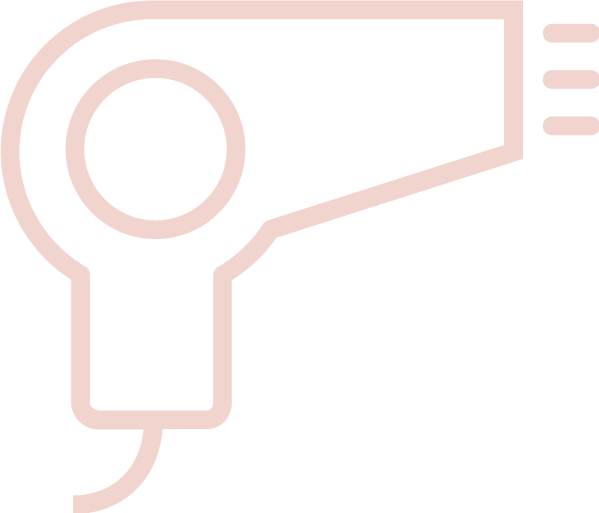 The signature service lasts 45 mins and includes an all out cleanse wash using R+Co hair products and a style chosen from our head turning looks.
Fast and effortless service using tongs on clean, dry hair
Short hair: $35 | Long Hair: $45

Bow down to big bold framework with minimal height at the crown. We're talking a ton of texture and movement balanced with thick weighty curls. It's royal, it's classy, and girl, it's sexy AF.
This classic bouncy blow dry comes with a hit of volume at the crown and a signature flick at the ends. It's the style that means business.


Those smooth, glossy S-bend waves and straight ends you've seen all over your social feed? This is where they come to life.
This seasons hottest style gets the party started. Minimal height at the crown that extends to long, bended twists creates a look that oozes playful charm. It's fun and flirty and will have you hopping from rooftops to laneways with A-class ease.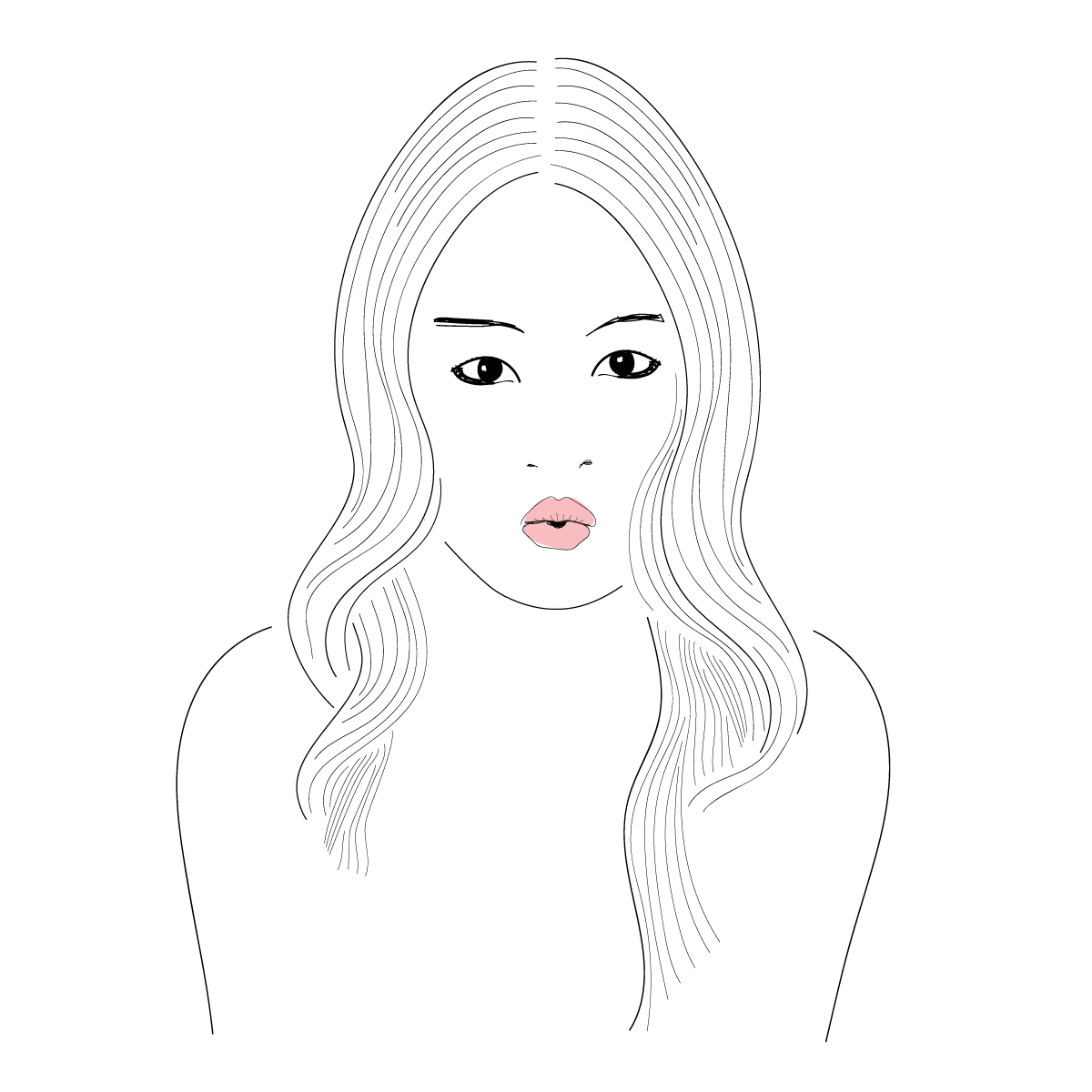 No fuss, only shine. Crisp, clean, parted down the middle with minimal height at the crown, this style oozes health and high gloss.
Big bold waves straight outta Byron. Sexy, tousled texture from root to tip with loose bends that don't try too hard.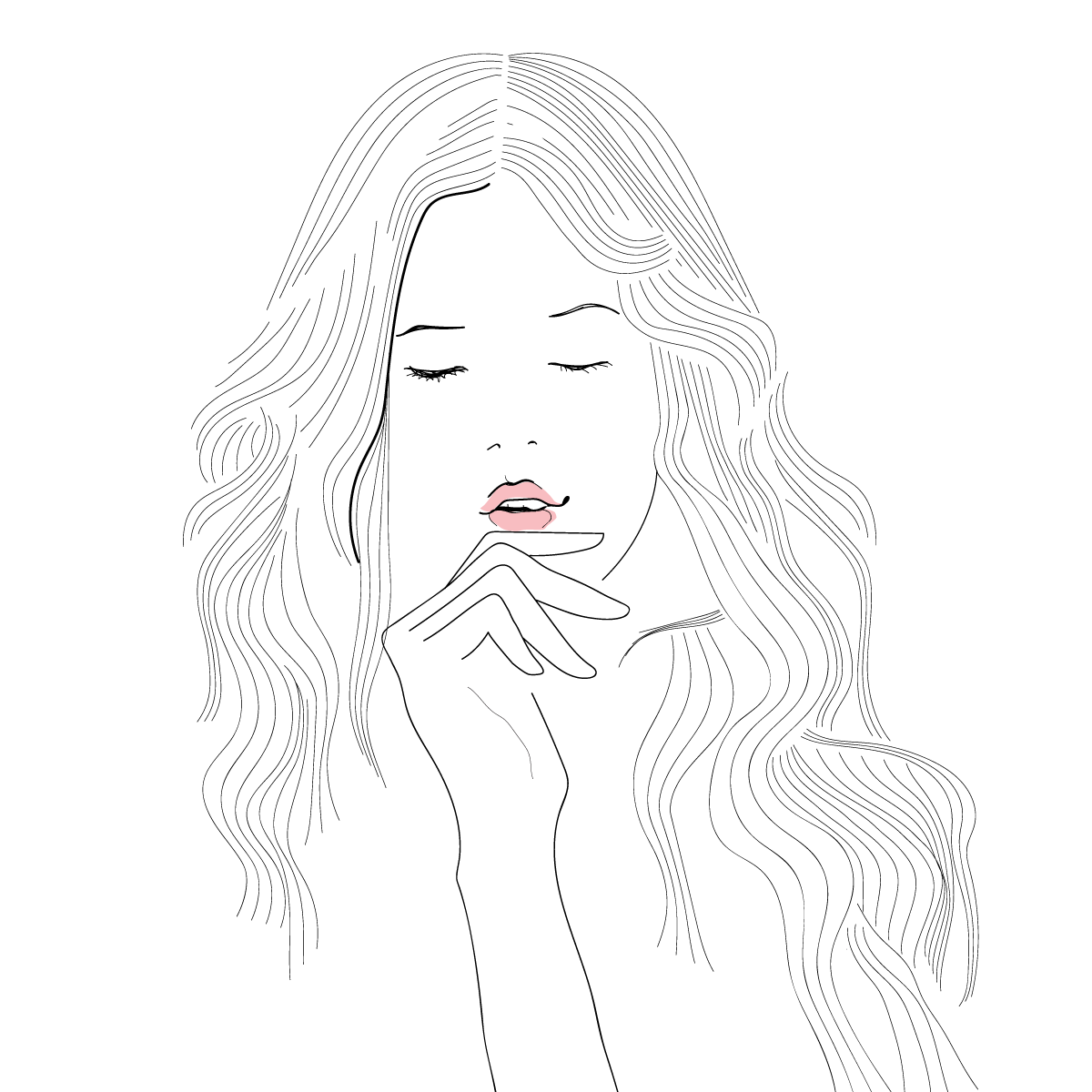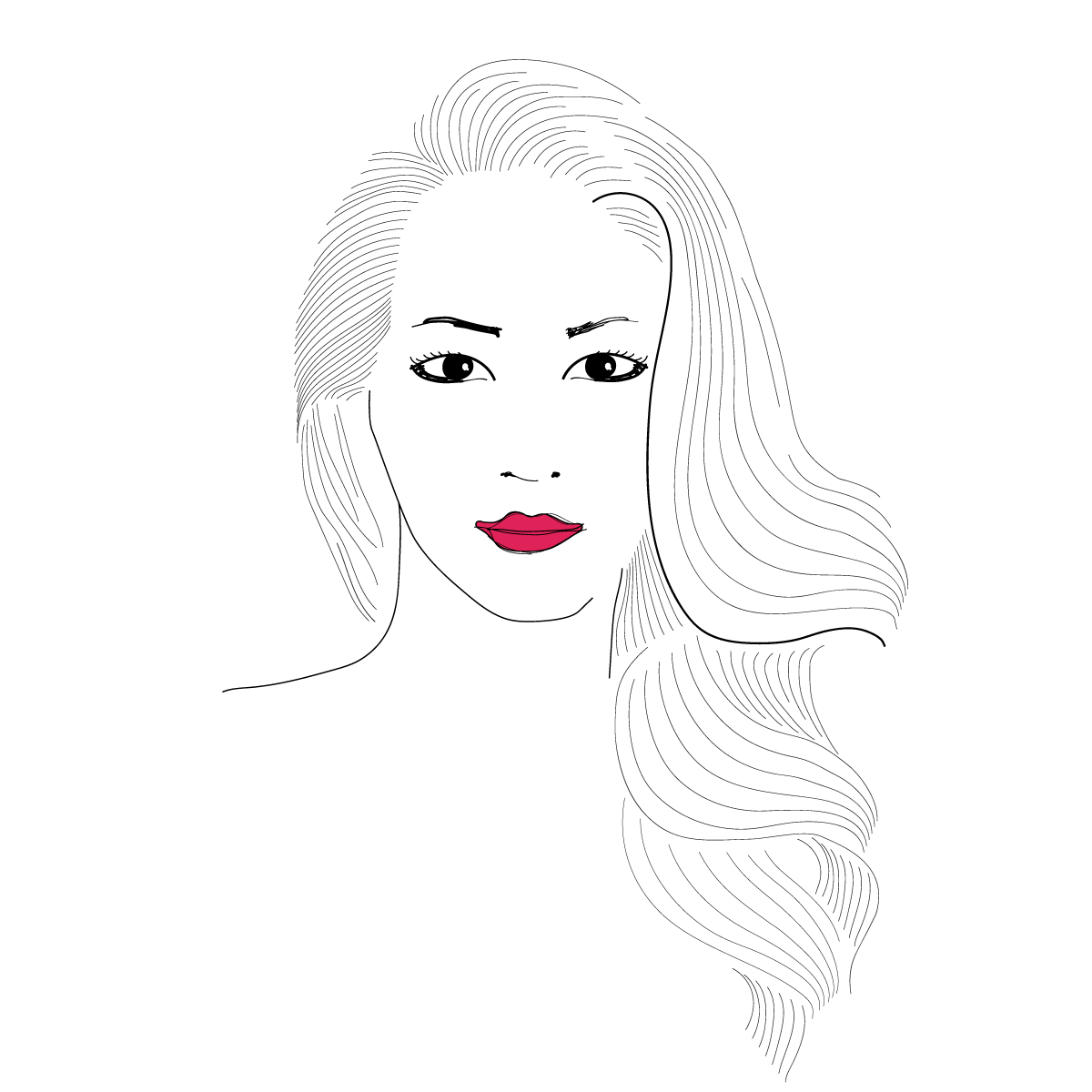 Hollywood glam meets side swept full volume impact. Rich, weighty curls and height up top will take any event to the next level.


Where the girls in the know,
know to go for The Blow.
The BLOW
Flagship Boutique:
146 Little Collins St
Melbourne VIC 3000
(between Russell and Exhibition St)
hello@theblow.com.au
Show Map
Drop by during our
opening hours:
Mon. 7am – 7pm
Tues. 7am – 7pm
Wed. 7am – 7pm
Thurs. 7am – 8pm
Fri. 7am – 8pm
Sat. 8am – 6pm
Sun. Closed

If you're an experienced and passionate hair stylist looking for an exciting new career opportunity, we'd love to hear from you! Email your CV to hello@theblow.com.au